We Are Accepting New Patients In Los Angeles!
Looking to get quality dental care in Los Angeles? We know it can be difficult searching for a personal or family dentist. We are located in Koreatown in central LA and are accepting new patients. Our goal is to provide long-term dental health and care for our patients so we can give you personalized attention by knowing your history.
We accept dental emergencies, but our goal is to foster long-term relationships. With state of the art dental equipment, friendly reception, and dental staff, you will feel comfortable here. We have a modern, new office and a friendly atmosphere in the heart of Los Angeles.
Come meet our experienced and knowledgeable staff and experience quality dental care at our clinic. Schedule a consultation and let us put a smile on your face.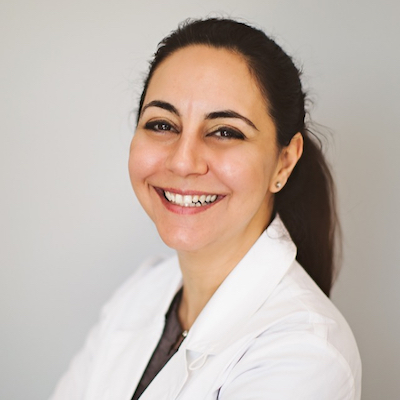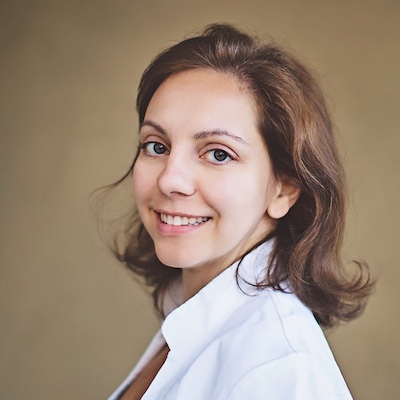 Dr. Azy and Dr. Arezoo Nasiry are two sisters who manage LA Dental Clinic. Together they own the practice and are both actively working as Dentists in the clinic. The Nasiry sisters bring over 30 years of combined professional experience and education to the dental industry in Los Angeles.
Dr. Arezoo Nasiry founded the clinic in 2008 and was joined her sister in 2016. The two host several unique programs for aspiring dentists, as well as women in the dental industry. They are committed to providing outstanding services and are both known for being gentle and caring while being extremely skilled.
Meet the rest of our dental and reception team on our About Us page.
Financing
You never have to worry about hidden fees at LA Dental Clinic. We are upfront about our pricing. We accept most leading American insurance providers. We also offer in-house financing options to help you get the dental treatments that you need. Our goal at LA Dental Clinic is to provide comfortable, friendly and professional care for our patients and their families.
We accept all PPO insurances.
We offer in-office financing for up to 4 months with no credit check.
We also offer Care Credit financing which can extend up to 5 years with approved credit.
We also offer our in-office plan which gives 20% off our regular fees.
No medicare/medical or HMO plans are accepted here.
$400 In Value Comprehensive Exam
Dental X-rays & Photographs
Regular Dental Cleaning
LA Dental Clinic offers an in-house dental plan for those who don't have dental insurance.
We are committed to providing you and your family with the best dental care possible.
Parking & Location
LA Dental Clinic is located in the heart of Korea Town, part of central Los Angeles. We are easily accessible by both transit as well as by car. Street parking is available directly outside of the clinic. We also have underground parking available in the building. Please note that if you are undergoing a dental procedure that requires general anesthetic, we ask that you arrange a ride or take public transit.
Resources For First Time Dental Patients:
We know that most people feel nervous about their first dental appointments. It can be difficult to know what to expect. That's why we've created resources for our new or first-time patients. Read our detailed blog posts about what to expect, and meet the dentists in person by watching our videos!
Read Our Blog Posts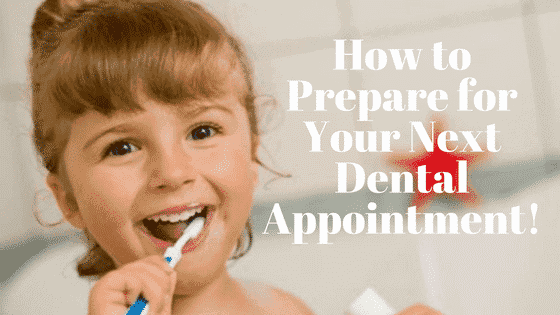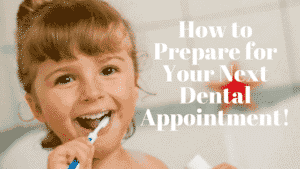 Your upcoming dental appointment is an opportunity for your dentist to check on your teeth and make sure you're on track with your home care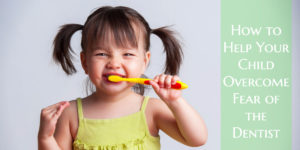 Is your child scared of going to the dentist? Help prepare them for their first dental appointment by correcting any misconceptions they have about going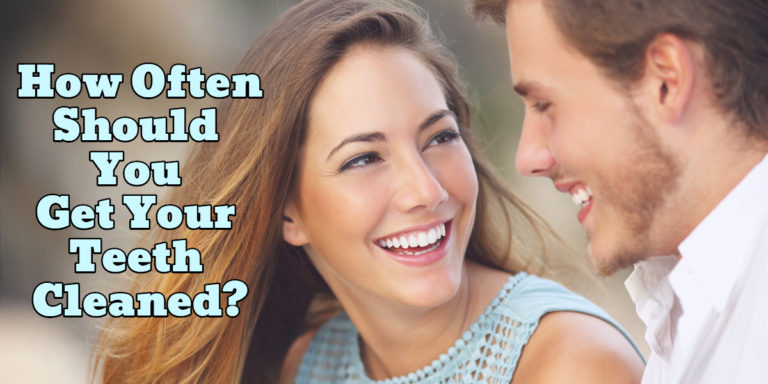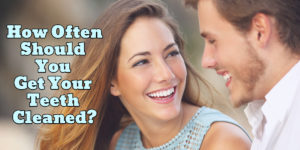 When a nice set of pearly whites are the key to appearing younger than your age, you want to know what it takes to keep
Questions?
If you have any questions about your initial appointment, call us or fill in the form below and we'll be sure to help you as soon as possible! We are always happy to answer your dental-related questions.
If you have questions about specific dental treatments that we offer at LA Dental Clinic, you can also visit our General Dentistry page or our services pages for detailed descriptions of the many treatments offered at the clinic.
Call Us
If you are looking to book a dental appointment, have an urgent question or are experiencing a dental emergency, call our office at 213.342.6041.