Veneers in Los Angeles
Twice as nice.
For half the price.
Say 'goodbye imperfections' and 'hello dream smile' with LA's best deal on veneers.
Quality comes at a cost is for everyone.
We've raised the bar on quality and lowered the bar on price. Enjoy all-inclusive veneers for up to half of what you'd pay elsewhere.
Hung up on the cost of veneers?
Talk to us and see how our payment options can make your treatment even more affordable.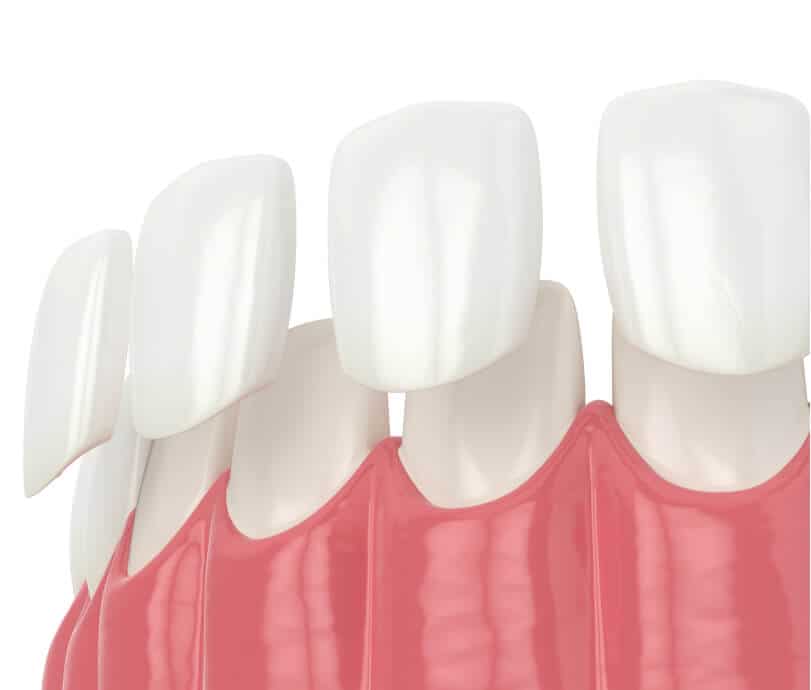 Get the feeling of flawless.
Veneers aren't just for Hollywood heartthrobs and Cosmo cover girls.
They're for anyone who's tired of the little imperfections in their smile. From color to size to shape, they make your smile flawless.
What are veneers?
They're the quickest way to a better looking smile.
Made from long-lasting porcelain or composite, they seamlessly integrate with your teeth to cover up imperfections in a way that looks 100% natural.
Small changes. Big difference.
Veneers Are Great For…
Covering Up Stains
Stains from coffee or smoking? Gone.
Changing Size and Shape
Not too big, not too small - just right.
Patching Chips or Cracks
Leave the distressed look to your jeans.
Closing Gaps
Get a full smile from ear to ear.
5 steps to your dream smile
Step 1: Consultation
We'll sit with you to understand what you'd like to change about your smile, and explain what you can expect during the veneers procedure.
Step 2: Impressions
To make sure your veneers fit perfectly alongside your gums and other existing teeth, we'll take an impression of your mouth in advance.
Step 3: Preparation
If your overall oral health needs work, that'll be addressed before you get your veneers. Your teeth will also be thoroughly cleaned before the procedure begins.
Step 4: Placement
At this stage, we'll remove a thin layer of enamel from the tooth, etch the surface, and apply a special, light-activated adhesive to help the veneer firmly stay in place.
Step 5: Refinement
Once each veneer is securely attached, we'll clean up any outstanding 
areas that don't look or feel right to you. After that's finished, you'll have your new veneers!
Don't know if veneers are right for you? We can help you decide.
At LA Dental Clinic, we know veneers.
We've placed hundreds of veneers...and counting.
Been there, done that. We're ready for even the most challenging cases.
There are years of cosmetic training under our belts.
We've taken years of specialized, hands-on training to prepare us for any smile.
As active dental instructors, we're always up to date.
When the science of veneers evolves, our tools and techniques do too.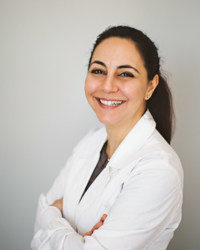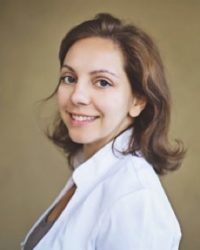 A Smile You'll Love. Guaranteed.
With veneers, your days of being anything less than 100% satisfied with your smile are over. You'll be rocking a smile that's straight off of the red carpet, and you'll have the confidence to match it.
"Always On Point"
I've been coming to LA Dental Clinic for 3 years now and they are always on point. The staff is super friendly and they have very affordable prices for the incredible work you're getting. They offer so many different things to help get your smile where you want it!
– Ryan S.

Oscar
Thank you Areezo, Azy, Jeanette and Anna for the memorable experience. You guys make it feel like home. The wait time was reasonable and the treatment will be worth it in the long run. Thank you ladies. Hope to see you again.
Yanet
So happy to have found LA Dental! The staff is friendly and professional and Dr. Nasiry is amazing – she doesn't rush the procedure but rather makes sure her patients are happy with the work. It was great to feel like the clinic wasn't just interested in my money but cared for me to be satisfied with the treatment. Definitely coming back for all of my dental needs.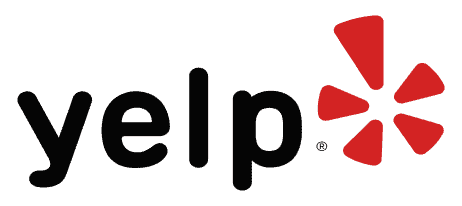 Loki S.
Oh my god i love this place!!! The staff is so friendly and knowledgeable! I used to dread going to the dentist but now it's an absolute pleasure. Yvonne is great and has the best customer service of anyone I've ever dealt with! Top notch
LA's best value. Your best smile. Get them both here at LA Dental Clinic.
Book a free chat with us and take the first step towards transforming your smile.