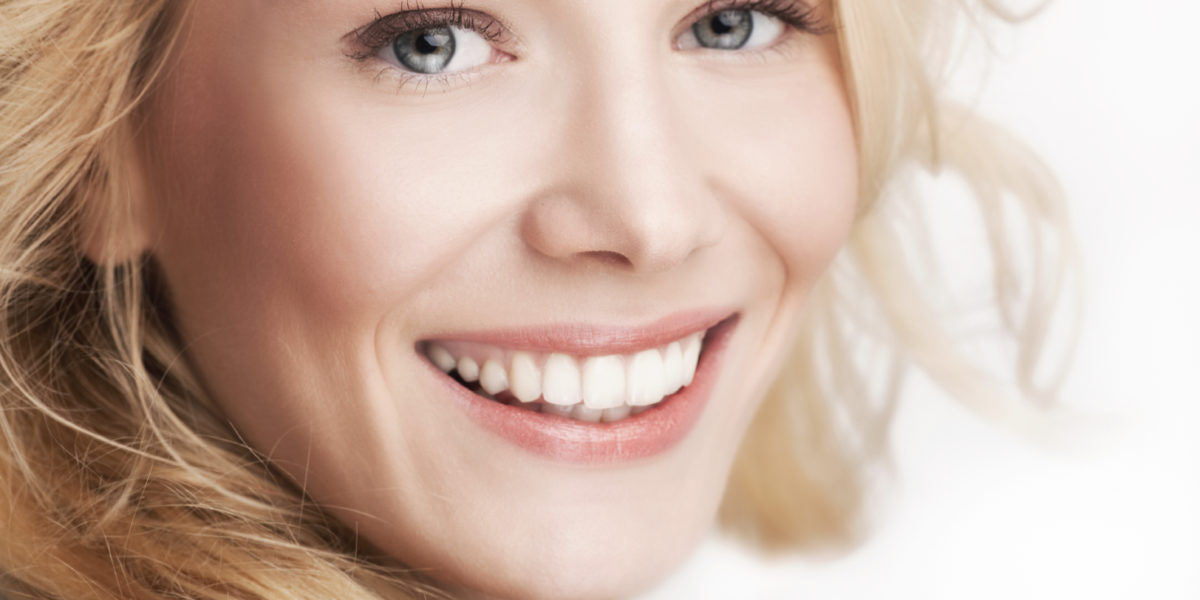 Want to Transform your smile????
Dental veneers are the fastest way to dramatically change your smile.
When you think of porcelain veneers, you may think of them only as a cosmetic option for teeth that are poorly shaped, chipped or worn. In fact, porcelain veneers are also a practical solution to a host of different dental problems.
Porcelain veneers are wafer-thin shells of porcelain that are bonded onto the front side of individual teeth.
They are a popular option for teeth that are damaged, and are also often used as an orthodontic option to correct uneven spaces or to fill gaps between the upper front teeth.
Veneers are an excellent whitening option for discolored teeth, including those that cannot be bleached effectively due to deep stains from years of using certain medications, or teeth that are darkened as a result of an injury.
The composition of porcelain veneers allows for the most natural-looking teeth possible by replicating the translucency and light-handling characteristics of natural tooth enamel.
Porcelain veneers are also extremely stain-resistant – a bonus for smokers and people who enjoy coffee, tea, red wine and fruits with deep, staining colors.
Come in and talk to us about how easy it is to put your best smile forward with the application of strong, attractive and natural-looking porcelain veneers.
A veneer is a thin layer of restorative material placed over a tooth surface, either to improve the aesthetics of a tooth, or to protect a damaged tooth surface.
There are two main types of material used to fabricate a veneer, composite and porcelain.
A composite veneer or bonding  may be directly placed (built-up in the mouth), In contrast, a porcelain veneer may only be fabricated in a laboratory.