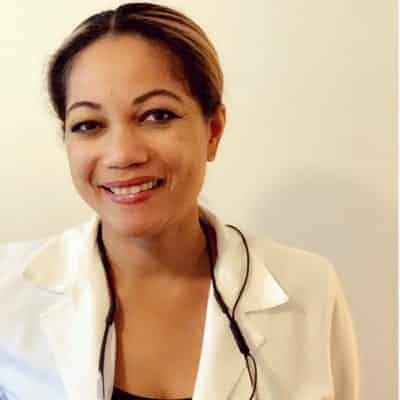 Tena
Dental Hygienist
Tena is a recent transplant from Atlanta, GA. She is an avid-lifelong learner and has been in dentistry over 20 years. She is passionate about dentistry and patient care. She considers it a great privilege to be a part of this amazing profession. She has worn several hats from lead registered dental assistant, front office assistant to furthering her education at Georgia State University to become a registered dental hygienist. Skill, education and compassion are the cornerstone of Tena's philosophy. She strives to stay abreast of the latest and greatest this profession has to offer by attending continuing education seminars nationally with dentistry's brightest minds to ensure her patients have access to the best in technological advanced, cutting-edge care. Her main goal is making sure every person feels comfortable, respected and cared for. She wants every patient to come away from their visit understanding that it's not just about "getting his or her teeth cleaned". It's about total health.
Being well and thriving correlates with achieving and maintaining outstanding oral health.
Out of the office, Tena enjoys spending time with her family, exploring the best "eats" LA has to offer, movie going, attending sporting events, and traveling.