or $190/month with financing
Invisalign From
The Top 1% of All American Providers.
Unmatched Quality. Unbeatable Price.
$3,495
All-Inclusive Invisalign
or $190/month with financing
or $190/month with financing
America has 40,000+ Invisalign providers.
We're in the top 1%.
America has 40,000+ Invisalign providers.
We're in the top 1%.
Every year, we help hundreds of people successfully transform their smiles. Diamond certification from Invisalign is proof — and a promise: when you trust us with your smile, you're going to love the results.
Thousands of happy patients
Leading Invisalign expertise
Savings that we pass on to you
Our Invisalign Patients Love Smiling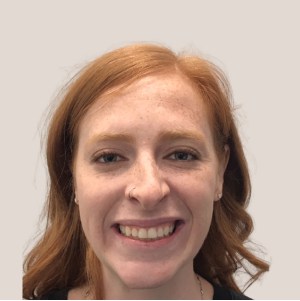 "I am very happy with my experience, happy with my teeth, and happy to start my straight teeth journey!"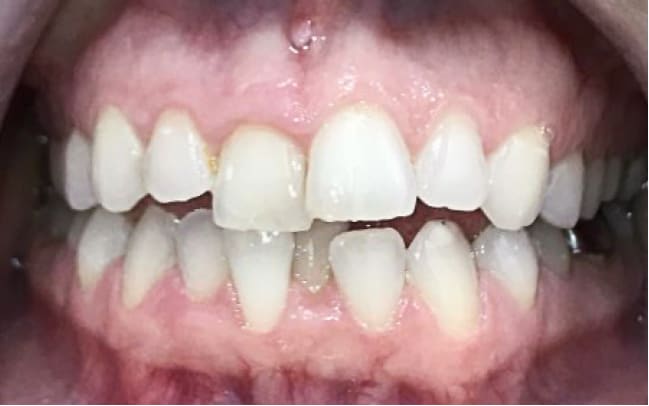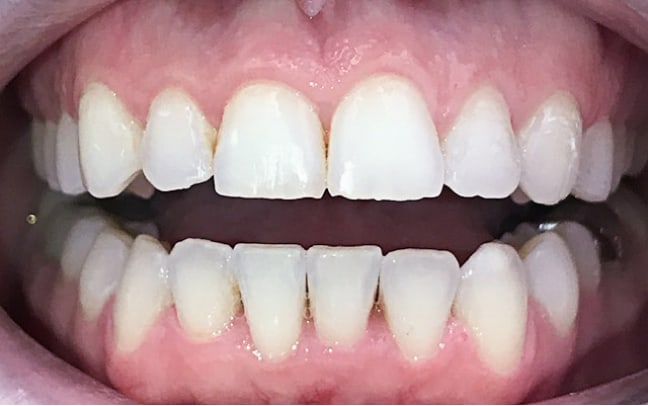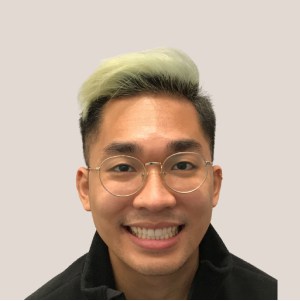 "They worked with me throughout the whole process just to make sure that my bite was great until the end."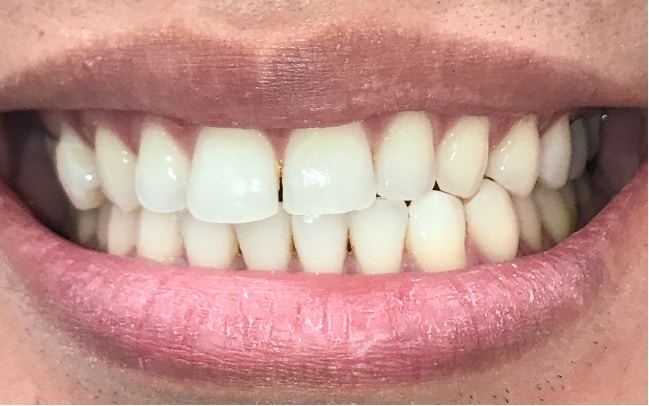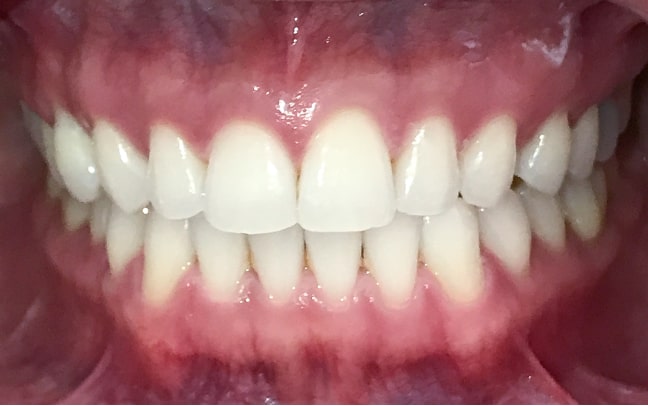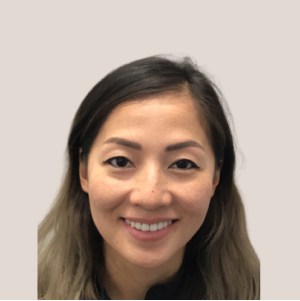 "My experience here was super awesome. I got really good results in a really short time. My teeth look amazing now, I love my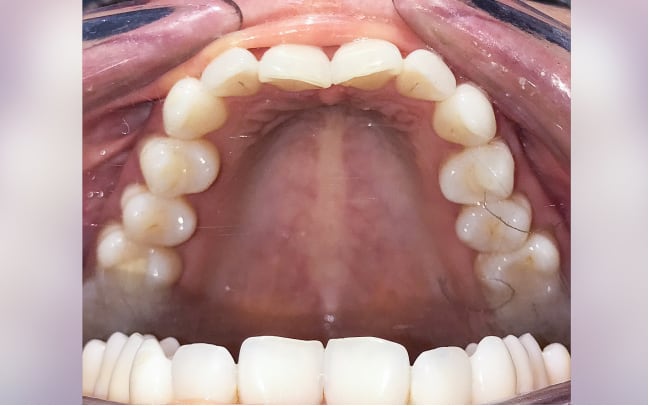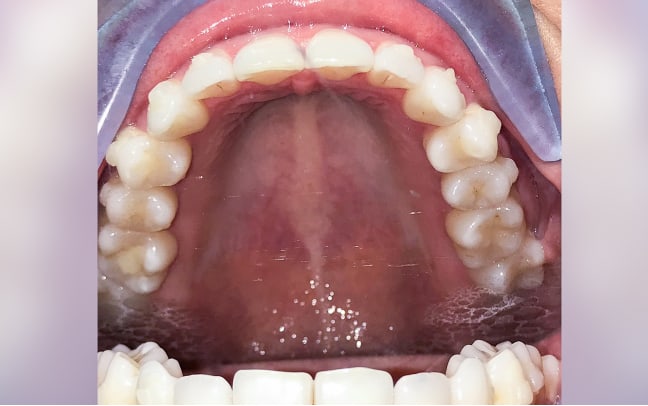 What makes this the best deal you can find?
All-inclusive Invisalign. No exclusions for complex cases.
Unlike other offices that advertise a low price to get you in the door, we don't exclude complex cases or nickel-and-dime you with upcharges. You just get everything you need to correct your smile for one unbeatably low price.
All-Inclusive Treatment from Diamond Certified Invisalign Providers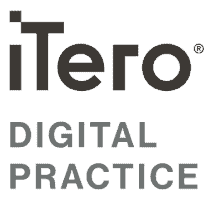 or $190/month with financing
Are there any extra fees? Absolutely none
Payment Options
Pay the entire cost upfront for the lowest cost or make a down payment and pay monthly.
Think you've found better value somewhere else? Talk to us! If your smile only needs minor adjustments, we may be able to offer you an even better deal.
Ready to love your smile?
Your Invisalign Providers at
LA Dental Clinic
Bringing a gentle, caring approach and 30+ years of combined dental experience to Los Angeles, the Nasiry sisters have helped thousands of people feel proud about how their smiles look and feel.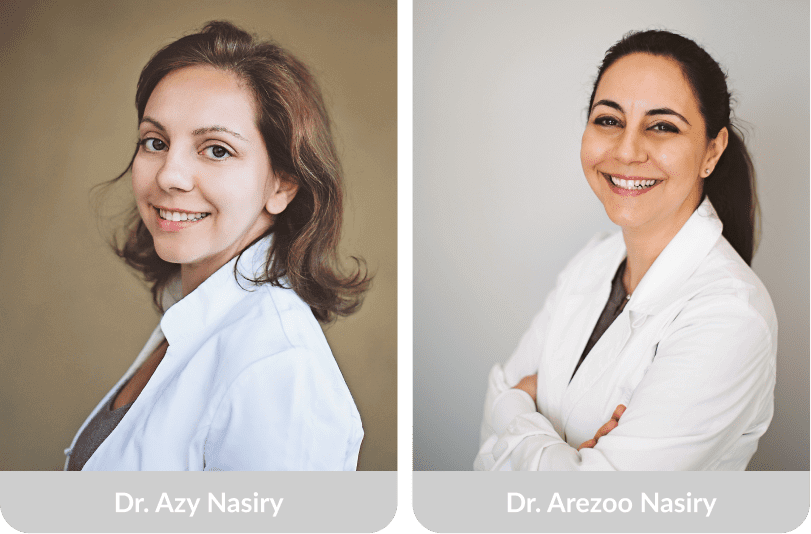 Family Owned and Operated by The Nasiry Sisters
They're loved in the community for the way they treat their patients like family.
Active Faculty Members at UCLA
As UCLA faculty members, they know the all latest dental tech & techniques.
Practicing and Teaching Dentistry
Aspiring dentists choose to learn from them to pass the WREB dental exams.

Marisa L.
"I really cannot recommend this place enough, and the invisalign deals they often have are excellent"
Gloriana C.
"I'm done with the Invisalign treatment, now just waiting for the retainers! I highly recommend LA Dental!"
Matthew A.
"They gained my trust at that moment and I have been taken care of throughout my Invisalign treatment."
Questions? Check Our FAQs Below
Didn't find the answers you were looking for?