Unmatched Quality. Unbeatable Price.
Get the lowest price on Invisalign in LA
Book your FREE virtual or in-person consultation
$3,495
All-Inclusive Invisalign
or $190/month with financing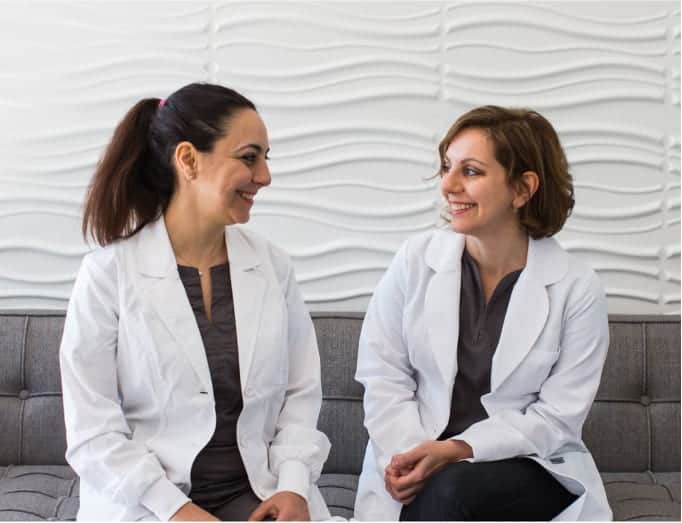 All-Inclusive Treatment Provided By Diamond Certified Invisalign Providers
What Makes This The Best Deal You Can Find?
Our deal is all-inclusive. No exclusions for complex cases.
Unlike other offices that advertise a low price to get you in the door, we don't exclude complex cases or nickel-and-dime you with upcharges. You just get everything you need to correct your smile for one unbeatably low price.
Aligners
X-Rays
Trays
Scans
Refinements
Photos
Appointments
Impressions
Our Invisalign Patients Love Smiling
Payment Options
Pay the entire cost upfront for the lowest cost or make a down payment and pay monthly.
Think you've found better value somewhere else? Talk to us! If your smile only needs minor adjustments, we may be able to offer you an even better deal.
Pay the entire cost upfront for the lowest cost or make a down payment and pay monthly.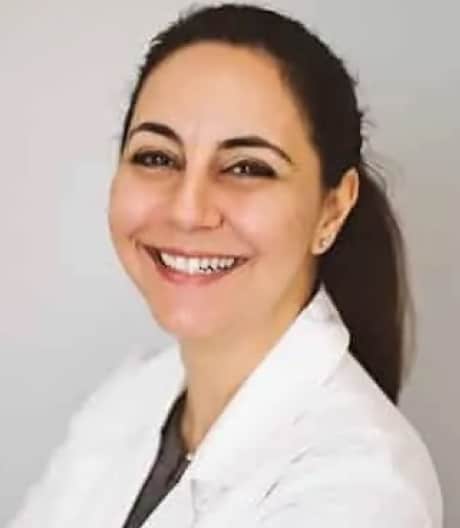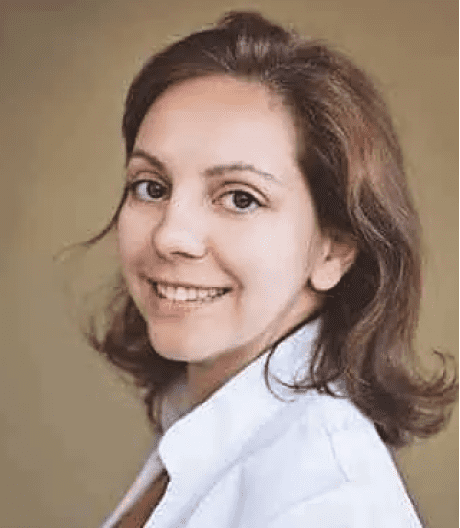 Over 30 years of combined experience
Your Invisalign Providers at LA Dental Clinic
Known for their expert skills and gentle, caring approach, Dr. Azy and Dr. Arezoo Nasiry are the sister duo behind LA Dental Clinic. Bringing over 30 years of combined dental expertise to Los Angeles, they're dentists, they're entrepreneurs, and they're leaders in both patient care and in empowering the next generation of dentists through their unique support programs for aspiring dentists and women in the dental industry.
Family Owned And Operated By The Nasiry Sisters
Being family-owned means you get treated like family. Dr. Arezoo and Dr. Azy are beloved by the community for the way they treat their patients.
Faculty Members At UCLA
As UCLA Faculty Members, Dr. Azy and Dr. Arezoo are always up-to-date on the latest dental practices and technological advancements.
We Practice And Teach Dentistry
We help aspiring dentists and dental hygienists to pass their Western Regional Examination Boards (WREB) Exam in order to practice in the U.S.

Oscar
Thank you Areezo, Azy, Jeanette and Anna for the memorable experience. You guys make it feel like home. The wait time was reasonable and the treatment will be worth it in the long run. Thank you ladies. Hope to see you again.
Yanet
So happy to have found LA Dental! The staff is friendly and professional and Dr. Nasiry is amazing – she doesn't rush the procedure but rather makes sure her patients are happy with the work. It was great to feel like the clinic wasn't just interested in my money but cared for me to be satisfied with the treatment. Definitely coming back for all of my dental needs.
Loki S.
Oh my god i love this place!!! The staff is so friendly and knowledgeable! I used to dread going to the dentist but now it's an absolute pleasure. Yvonne is great and has the best customer service of anyone I've ever dealt with! Top notch
Ready To Join The Perfect Smiles Club?
Questions? Check Our FAQs Below
Didn't find the answers you were looking for?
Q. What is Invisalign?
Invisalign is an orthodontic treatment option that allows doctors to straighten teeth using a series of clear, removable, nearly invisible, plastic appliances called aligners.
Q. How does Invisalign work?
The patient meets with an Invisalign-trained dentist who takes orthodontic records of the patient's teeth, including impressions, and fills out an Invisalign treatment prescription form and sends all the material to Align Technology.
At Align, a computer model of the patient's teeth is created from the impressions. Align then uses its advanced, 3-D imaging software to generate a graphical representation of the doctor's treatment plan—almost like an animated movie of the way the patient's teeth will move from the current position to the final desired position.

Q. What are the primary benefits of Invisalign?
Nearly invisible: You can straighten your teeth without anyone knowing.
Removable: You can eat and drink what you want.
Better oral hygiene: You can brush and floss normally to maintain healthy gums and teeth.
Comfortable: There are no wires, metal or brackets to cause mouth abrasion.
Q. Who can benefit from Invisalign?
Experienced doctors can use Invisalign to treat the vast majority of people who want straighter teeth. According to the Journal of the American Dental Association, two-thirds to three-fourths of American adults (between 136 and 154 million) have some sort of malocclusion (crooked teeth) and could benefit from orthodontic treatment.
Q. How long does treatment take?
Like traditional braces, the length of treatment depends on the complexity of the case. Treatment time typically is about the same as conventional braces—about a year.
Q. Does insurance cover Invisalign?
Typically, an insurance policy that covers traditional braces also covers Invisalign to the same extent. In addition, many doctors offering financing through companies such as Chase Health Advance.
Q. How much does Invisalign Cost?
Charges can vary depending on the length of treatment, however, you can expect to pay between $3500-$6000.  For a breakdown of costs at our dental office visit bracescostinfo.net