Do you feel the need to see a dentist urgently?
During this COVID-19 'shelter-in-place' mandate, we are continuing to provide emergency dental services.
Virtual Consultations: Tuesdays, Thursdays – 9 AM to 1 PM
In-clinic hours: Mondays, Wednesdays, Fridays – 9 AM to 3 PM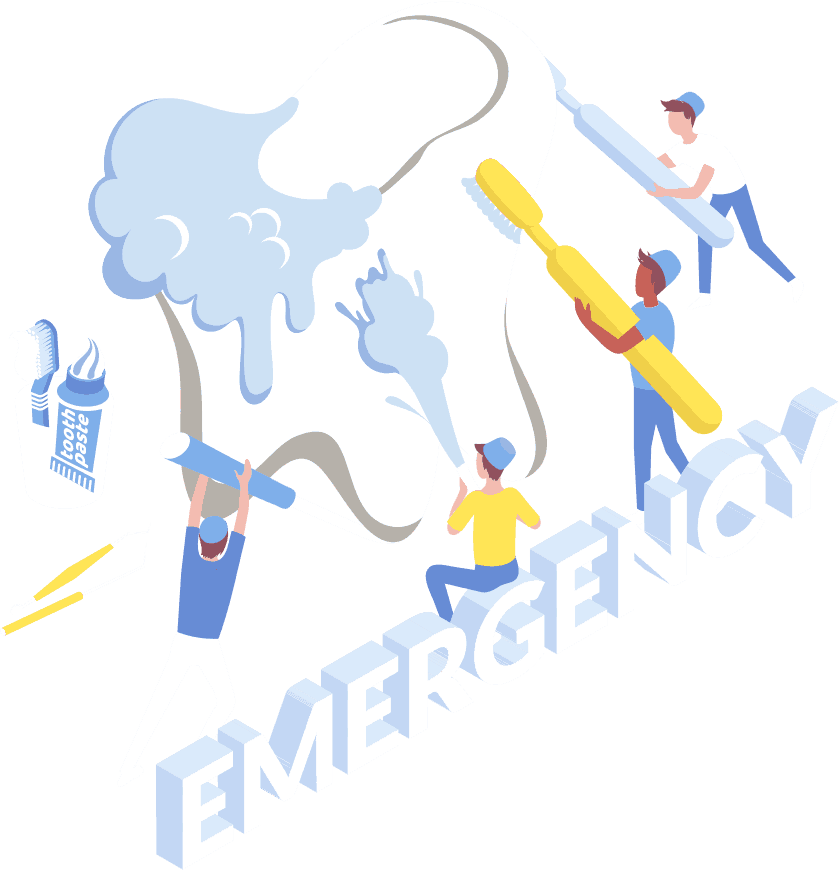 Need to get in touch with our dentists? Here's how:
Virtual Consultations
Dr. Arezoo and Dr. Azy will be available for virtual consultations from 9 AM to 1 PM on  Tuesdays & Thursdays. To join them, fill out the book an appointment form below. It's that simple – no fees or registration required if you're a returning patient. Once you submit your name, our dentists will get a notification that you're waiting in line, and one of them will see you as soon as they can.
First time at LA Dental Clinic? No problem. We'll just need you to submit an online patient intake form along with a $30 processing fee before your virtual consultation begins.
Calls and Emails
Generally, a virtual consultation will be the first step for anyone looking to receive emergency treatment. However, if you feel your dental concern needs immediate attention, you can call us any time at 213-385-9710 or email us at smile@ladentalclinic.com. Emergency messages will be relayed to our dentists immediately, while non-emergency messages will be responded to the next day.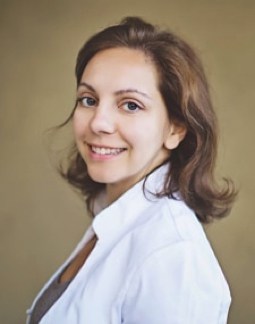 'The reason we are wanting to do these virtual consults is because we are getting many emergency calls and emails every day now. For our existing patients we have information to go off of but most of the people calling are new patients whose own dentists are not willing to see them or who don't have a dentist. We have heard from doctors that many dental emergencies are now ending up in the hospital and I feel it is our responsibility to triage these patients as hospitals here are already overwhelmed and dental patients should not be going there because it poses a risk to them too.'
— Dr. Azy Nasiry, DMD
What Qualifies as a Dental Emergency?
We've put together 5 questions to help you assess whether your situation is an emergency. If you answer 'yes' to one or more of the questions below, you may need emergency dental care and should contact us or attend a virtual consultation as soon as possible.
Do you have swelling in your face or mouth that makes it difficult to breathe or swallow?
Do you have uncontrolled bleeding in your mouth?
Have you received a mouth injury that's making it difficult to breathe?
Are you in severe pain?
Do you have an infection in your mouth that's preventing you from biting down?
American Dental Association (ADA) PDF Guide On What Constitutes A Dental Emergency
What safety precautions are we taking?
The California Dental Association and American Dental Association have released guidelines on how dentists should sterilize their working areas, equipment and offices, and we are following their recommendations to make our clinic as clean and safe as possible.
External Resources
CDA COVID-19 (coronavirus) Updates
ADA COVID-19 Resources For Dentists
Ready To Meet Our Dentist?
Once you submit the appointment request form, we will send you an email with instructions to join us for a virtual consultation. We will be available for virtual consultations on Tuesday's and Thursday's between 9 am and 1 pm.
Need To Speak With Someone Immediately? Call (213) 385-9710
Emergency messages will be texted to the dentist immediately whereas
non-emergency messages will be responded to the next day