Do you feel the need to see a dentist urgently?
During this COVID-19 'shelter-in-place' mandate, we are continuing to provide emergency dental services.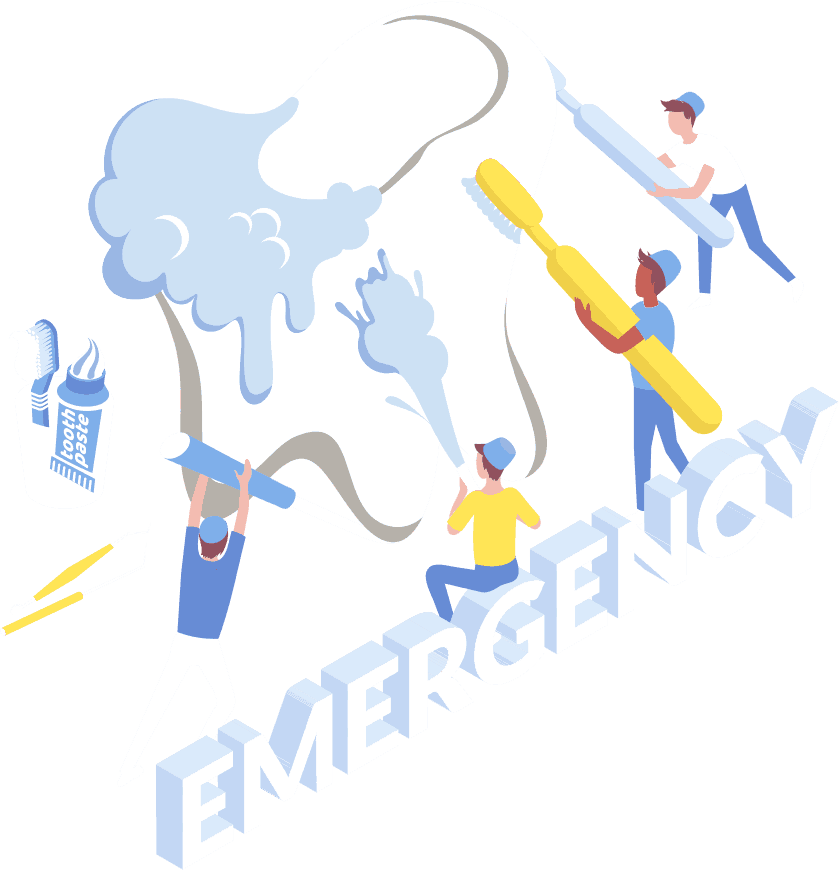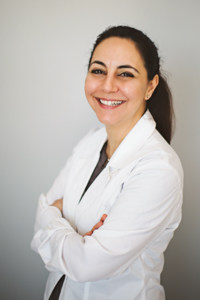 'As a dental office, we have the responsibility to see emergencies, both for our own patients and the community so the hospitals do not get overrun.'
— Dr. Arezoo Nasiry, DMD
What Is A Dental Emergency?
The California Dental Association (CDA) describes dental emergencies as situations where:
A patient is in pain
An infection is present
A treatment being postponed for a few weeks would severely inhibit normal operation of a patient's teeth and mouth or negatively impact their health
American Dental Association (ADA) PDF Guide On What Constitutes A Dental Emergency
How can you contact us?

A member of our staff will be on standby each day from 9 AM to 1 PM at the regular clinic number (213-385-9710) or at smile@ladentalclinic.com. They'll provide us with details of your situation. If we assess that you need emergency treatment, we will arrange to meet you at our clinic or refer you to an available medical professional. Outside of those hours, emergency messages will be automatically texted to us, and non-emergency messages will be responded to the next day by a member of our staff.
What safety precautions are we taking?
The California Dental Association and American Dental Association have released guidelines on how dentists should sterilize their working areas, equipment and offices, and we are following their recommendations to make our clinic as clean and safe as possible.
External Resources
CDA COVID-19 (coronavirus) Updates
ADA COVID-19 Resources For Dentists
We are here to help
Feeling like you need emergency care? Fill out the form below and we'll get in touch with you to assess your situation. If necessary, we'll open the clinic to treat you or refer you to an available medical professional.
We are here to help
Our office will be open for emergency care from 9 AM to 1 PM daily.
We are following all guidelines and recommendations brought forward by the CDA to ensure your safety through this crisis.