Unmatched Quality. Unbeatable Price.
Get the lowest price on Invisalign in LA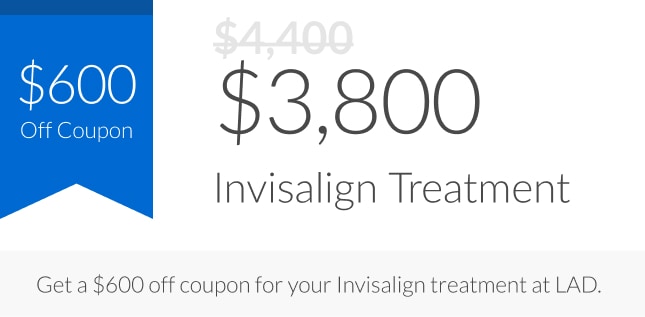 Most Offices: Starting $5,500
How to get this deal
Schedule a free 15-minute Invisalign consultation and we will email you a one-time coupon for $600 valid for 2 weeks.
Payment options for easy funding –
You can choose to pay the entire cost of the treatment upfront for the lowest overall cost or make a down payment and pay off the rest of the balance in monthly installments. We also provide third-party financing through Care Credit.
$3,800
One-time
payment
Total: $3,800
Lowest Down Payment
Choose a low deposit
$600
w/ 8 monthly
payments of $500
Total: $4,600
Lowest Monthly Payments
With CareCredit
$190/month
w/ 24 zero-interest
instalments
Total: $4,560
Other payment plans available. Click here for details
We will review all available payment options with you during your consultation
Think you've found better value somewhere else?
Talk to us! If your smile only needs minor adjustments, we might be able to offer you an even better deal.
Schedule Your Free 15-minute Consultation
With options to book a virtual consultation or physically meet us at our office, we ensure that there are no challenges for you to have a consultation with our Invisalign doctors.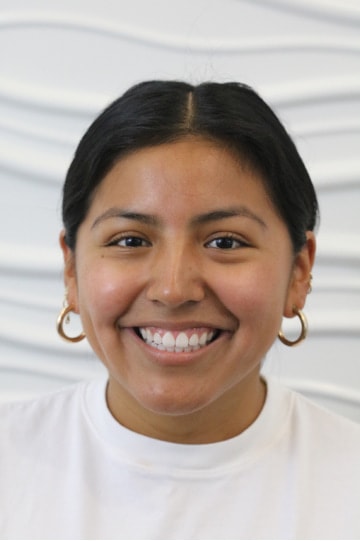 Kimberly
"I feel a lot more confident when I speak to people. Especially during interviews or just in general just having conversations."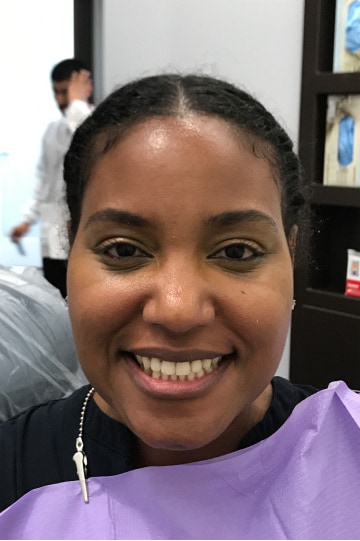 Dannelle
"I'm more confident, I'm happy, I'm smiling all the time now and it's changed my life."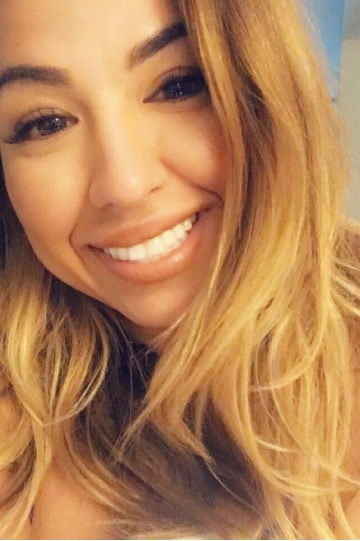 Denise
"I'm in love with this place! My first appointment went great and they made me feel at home and they did an absolute amazing job!"
Got Questions? Check FAQ's Below –
What is included in the price?
This is an all-inclusive price for the complete invisalign treatment. It includes X-rays, photos, scans, impressions, invisalign trays and any refinements, all invisalign appointments, one set of slingers.
When will I need to make my first payment?
To get the $600 coupon discount, you will need to pay during your Invisalign consultation, or within 2 weeks from the date of your consultation.
How will I receive the $600 coupon?
If it's your first time consulting us about Invisalign, we will enter your information on our system during your consultaiton and you will receive your coupon via email.
What if I find a better deal somewhere else?
Talk to us! If your smile only needs minor adjustments, we might be able to offer you an even better deal.
What makes this the BEST deal?
Most dental offices charge $5,500+ for full Invisalign treatment. Go ahead and ask. At $4,400, we are offering the lowest price for Invisalign treatment. Add a $600 discount coupon on top of that, and you got yourself the BEST, most unmissable deal
Did Not Find The Answers You Were Looking For?
Your Invisalign Providers at LA Dental Clinic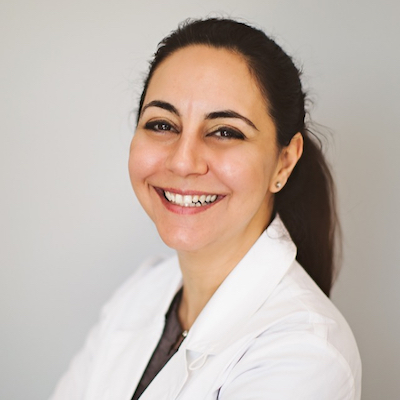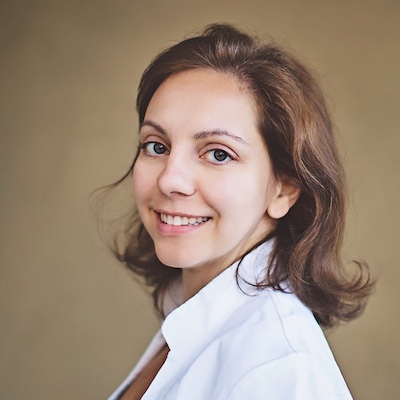 Dr. Azy and Dr. Arezoo Nasiry are two sisters who manage LA Dental Clinic. Together they own the practice and are both actively working as Dentists in the clinic. The Nasiry sisters bring over 30 years of combined professional experience and education to the dental industry in Los Angeles.
Dr. Arezoo Nasiry founded the clinic in 2008 and was joined by her sister in 2016. The two host several unique programs for aspiring dentists, as well as women in the dental industry. They are committed to providing an outstanding service and are well know for their expert skills and gentle & caring demeanor.
---
Family Owned And Operated By The Nasiry Sisters
Being family-owned means you get treated like family. Dr. Arezoo and Dr. Azy are beloved by the community for the way they treat their patients.
---
Over 30 Years Of Combined Experience
The two sister dentists have over 30 years of combined experience
---
Faculty Members At UCLA
As UCLA Faculty Members, Dr. Azy and Dr. Arezoo are always up-to-date on the latest dental practices and technological advancements.
---
We Practice And Teach Dentistry
We help aspiring dentists and dental hygienists to pass their Western Regional Examination Boards (WREB) Exam in order to practice in the U.S.
Lets Get Your Teeth Moving For That Perfect Smile At The Perfect Price