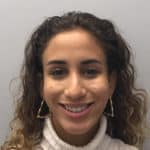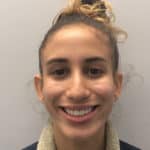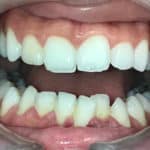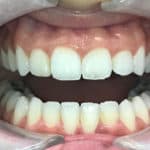 Kelly
'I am no longer afraid to visit a dentist because I know I am investing in myself and in my future'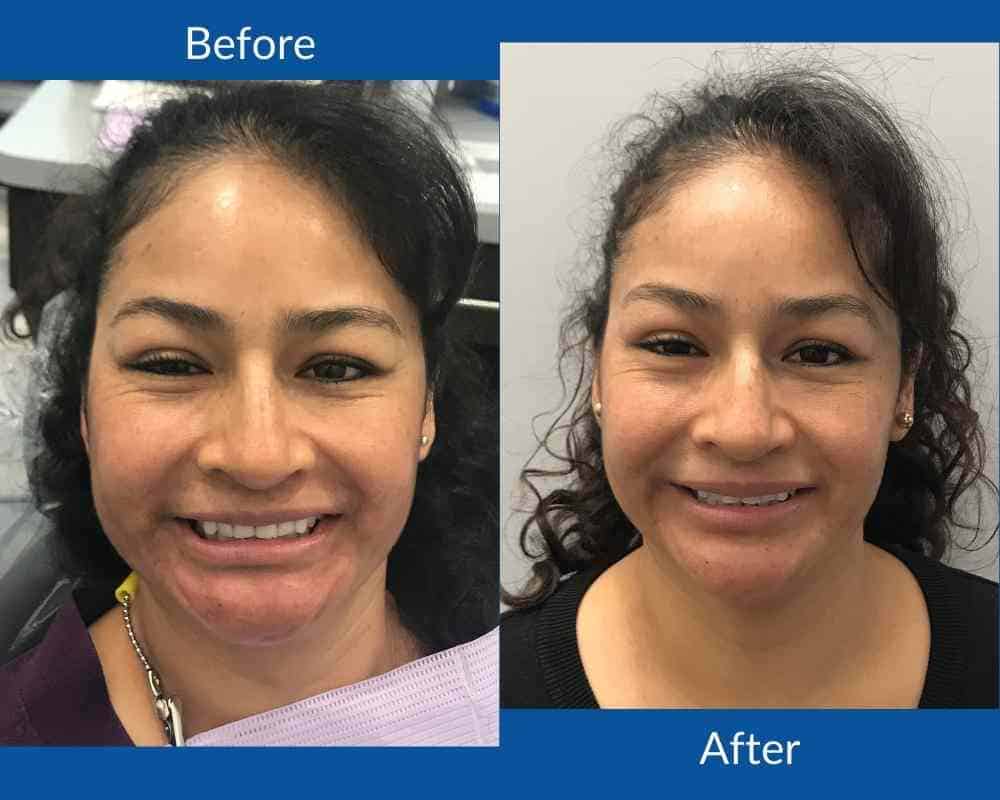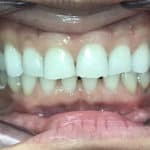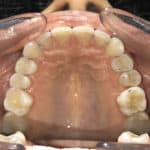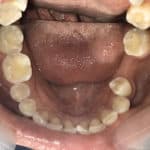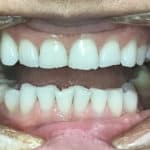 Micaela
Invisalign treatment was done to de-rotate and align the lower and upper teeth and widen the arches to create a fuller smile. The patient had a deep bite which caused excessive wear of the edges of the teeth. Deep bite was reduced with Invisalign.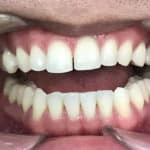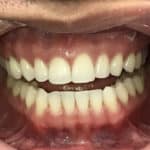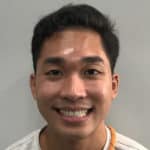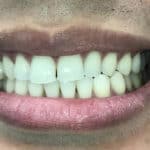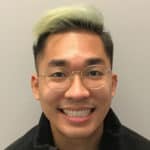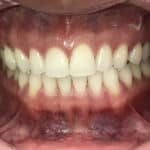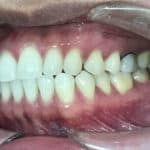 Kim
'They worked with me till the very end to make sure my bite was perfect.' Watch Kim smile for the camera to show off the finished results.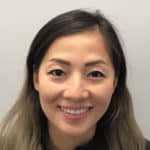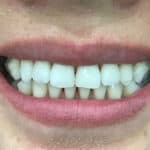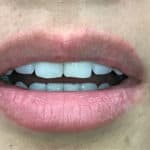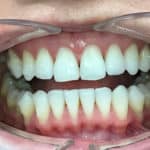 Anujin
'My experience here was super awesome'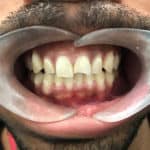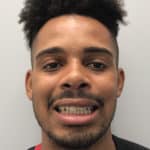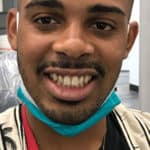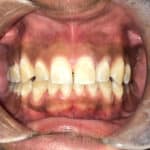 Moss
'I came to LA Dental to fix my front teeth. I had a horrible break and I thought my life was over. Grateful to Dr. Nasiry, Dr. Azy, they got me looking right. My teeth look natural. Can't even tell which tooth broke.'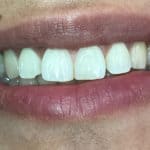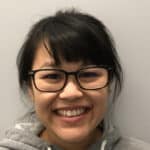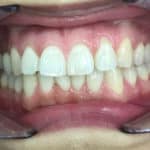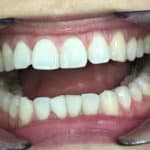 Alee-a
Everything worked out great, everyone was super friendly and helpful and accommodating. I'm happy with how my teeth turned out!
Kimberly
Kimberly's two months successful Invisalign case. Your smile is important. Whether you're going for an interview, preparing for a first date or just want to make a great impression on someone else, your teeth matter. The old way of doing orthodontics was getting those ugly metallic braces. Let's be real – they worked but didn't look great. So intrepid researchers and entrepreneurs came up with an incredible innovation at the turn of the century – enter Invisalign.
Dannelle
There's a reason why Invisalign has grown so much in the last decade. It's because there are clear benefits to getting it. Learn how Invisalign brought confidence and completely changed Dannelle's smile in seven months.
Denise
Dental veneers are the fastest way to dramatically change your smile. They are an innovative and discreet means of achieving the perfect, pearly whites. In recent years, the procedure has become increasingly popular. Veneers are no longer an aesthetic treatment solely for celebrities seeking the perfect on screen smile. They are becoming an option for everyone looking to improve their individual smiles. Veneers can improve both the appearance and strength of your teeth. They are widely used to repair cracked, chipped, worn, unevenly spaced or discoloured teeth.

Hello, perfect smile
Book a consultation with us today by calling (213) 342-6041 or filling out the form below, and get set for a flawlessly charming grin that'll have people saying "wow" wherever you go.