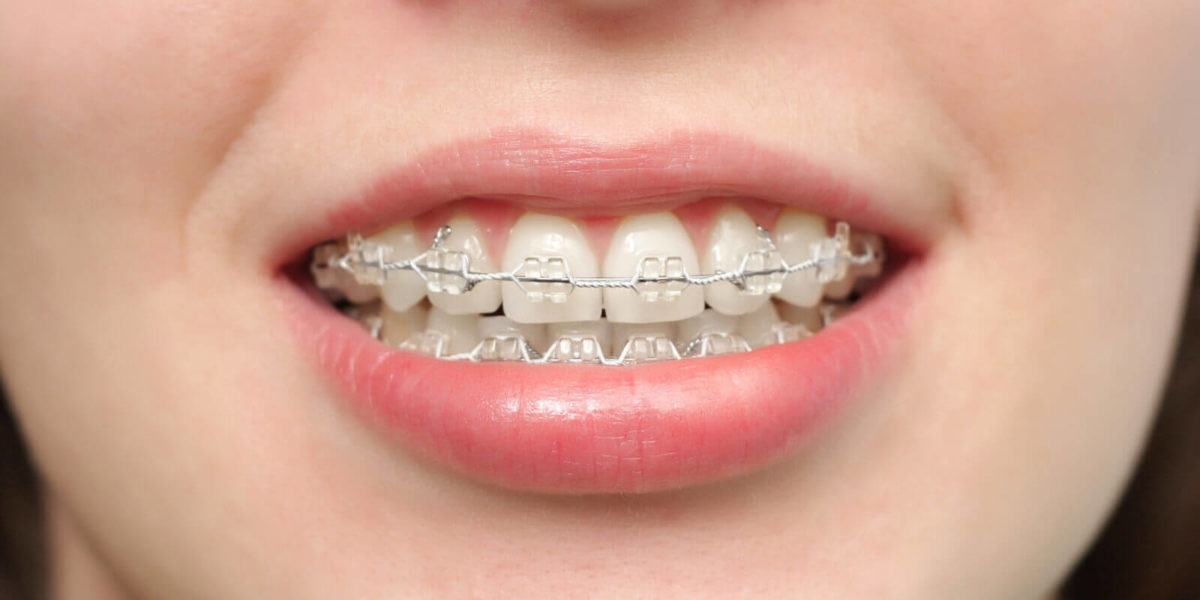 Are Braces Right for Your Child?
If your child's teeth have certain imperfections, it's easy to jump to the conclusion that they need braces. From crooked, to spaced, and misaligned teeth, braces can correct all of these imperfections over time and leave your child with a healthy beautiful smile. Yet, while you may have your mind set on braces, only the facts and your Dental Professional at LA Dental Clinic can decide what's right for them. By learning more about braces and why your child's dentist may decide they are a good match, you can feel comfortable in your decision of moving forward.
Are braces the right choice?
As the world of dentistry has advanced, as have the options available for dental corrective needs. Along with braces, Invisalign is a popular option that corrects the spacing of the teeth without being visibly obvious.