Meet the LA Dental Clinic Team!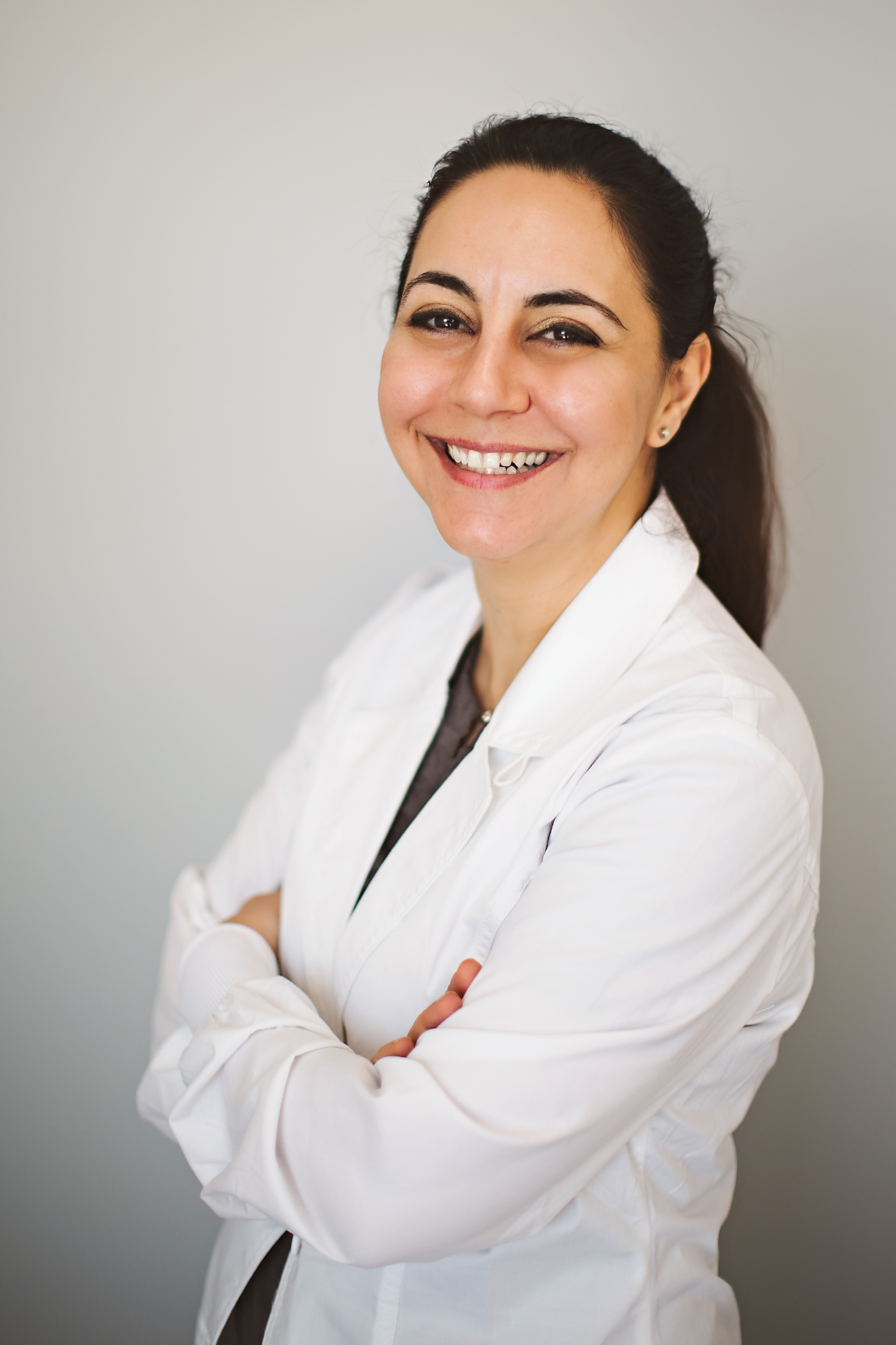 Dr. Arezoo Nasiry
"I love what I do everyday and the best part of it is when someone comes in stressed and leaves smiling."
Dr. Arezoo Nasiry has been trusted by generations of families from the start of her practice in 2008. After graduating with honors from University of British Columbia in 1996, Dr. Nasiry completed her dental degree at University of California, San Francisco in 2001, and quickly established her specialization in cosmetic dentistry.
"When you come to LA Dental Clinic, whether you need fillings, crowns, root canals, dental implants or cosmetic braces, we guarantee that you will leave with the smile of your dreams."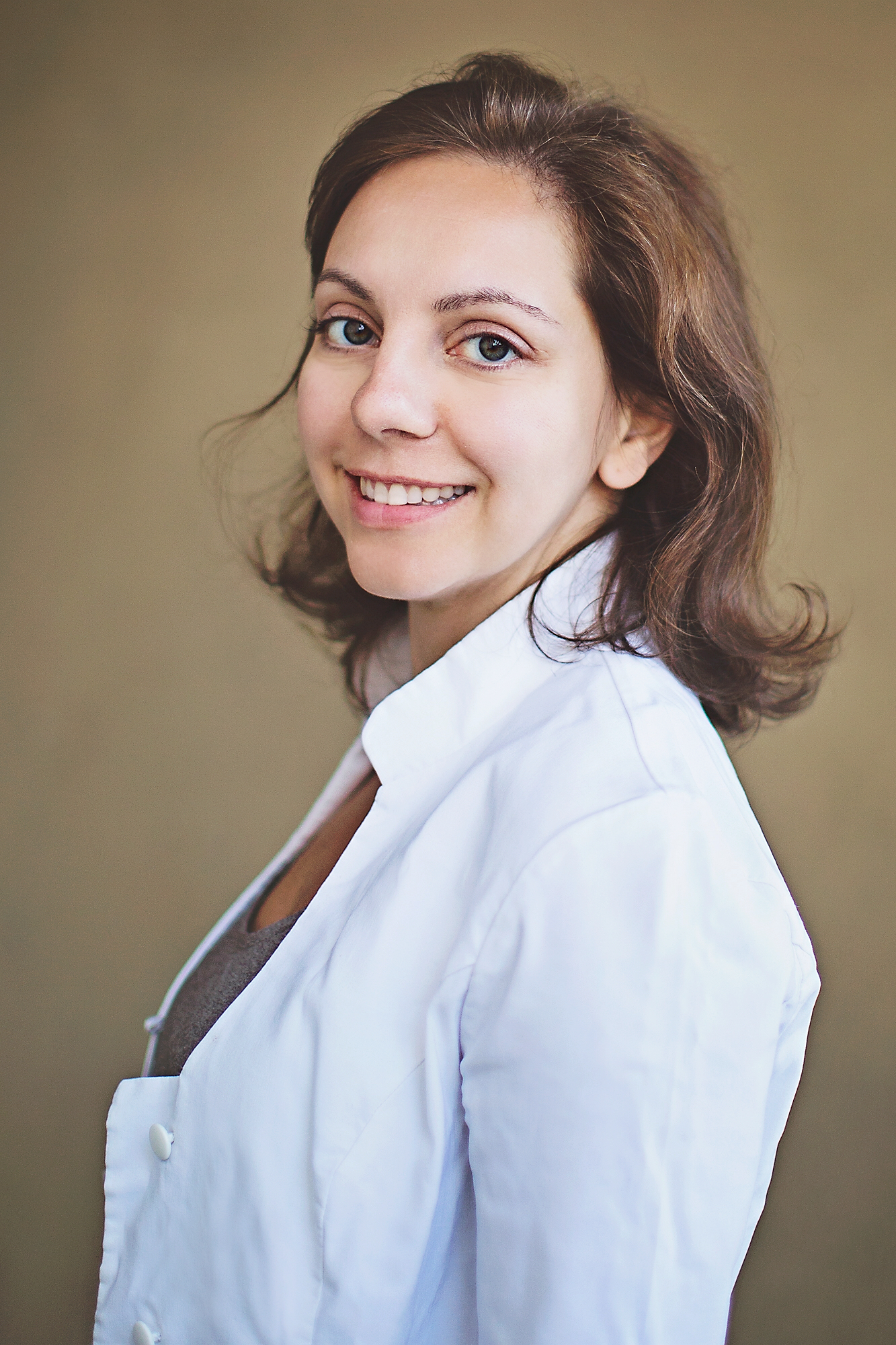 Dr. Azy Nasiry
Dr. Azy Nasiry joined LA Dental Clinic in 2016. She graduated from Temple University School of Dentistry in 2004 and practiced in Canada until 2016. One thing you need to know about her is that she is gentle. If you want to have the kind of dentist who gets to know you and who really cares about your well-being, she is the one. She is exceptionally good with cosmetic procedures like veneers or Invisalign. Come and meet her and you will see for yourself.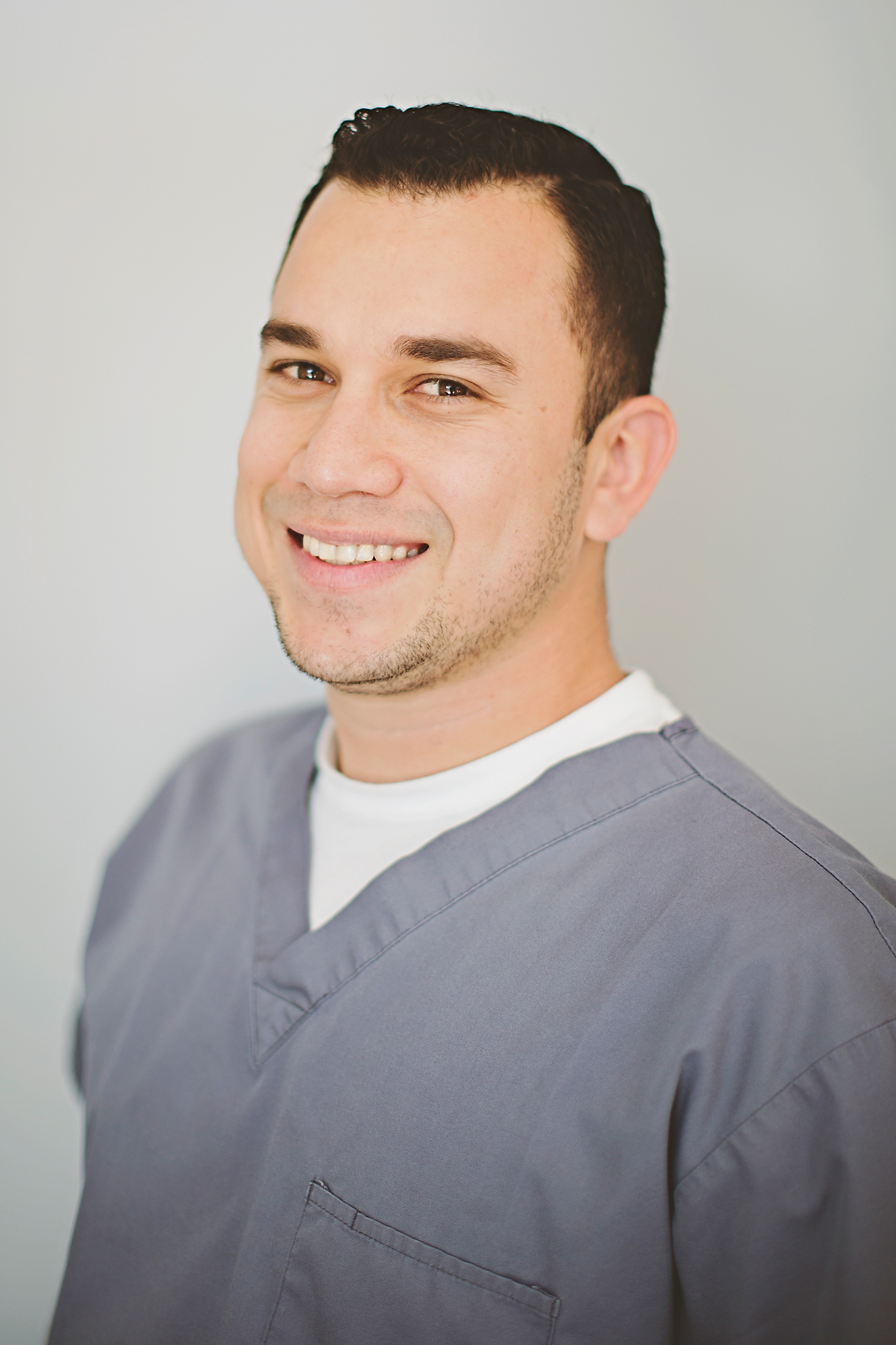 Eduardo Valle, Dental Assistant
Eddy received his Doctor of Dental Surgery (DDS) from Universidad Americana, Managua With 7 years of experience working as a general dental assistant, orthodontic assistant, and dental surgeon assistant. Eddy is undoubtedly one of the most knowledgeable and attentive dental assistants you will ever meet. This is why Eddy will always have the answer to any questions or concerns you have about your teeth. Once you get your dental services from Eddy, you will completely transform your opinion about how scary dental visits are.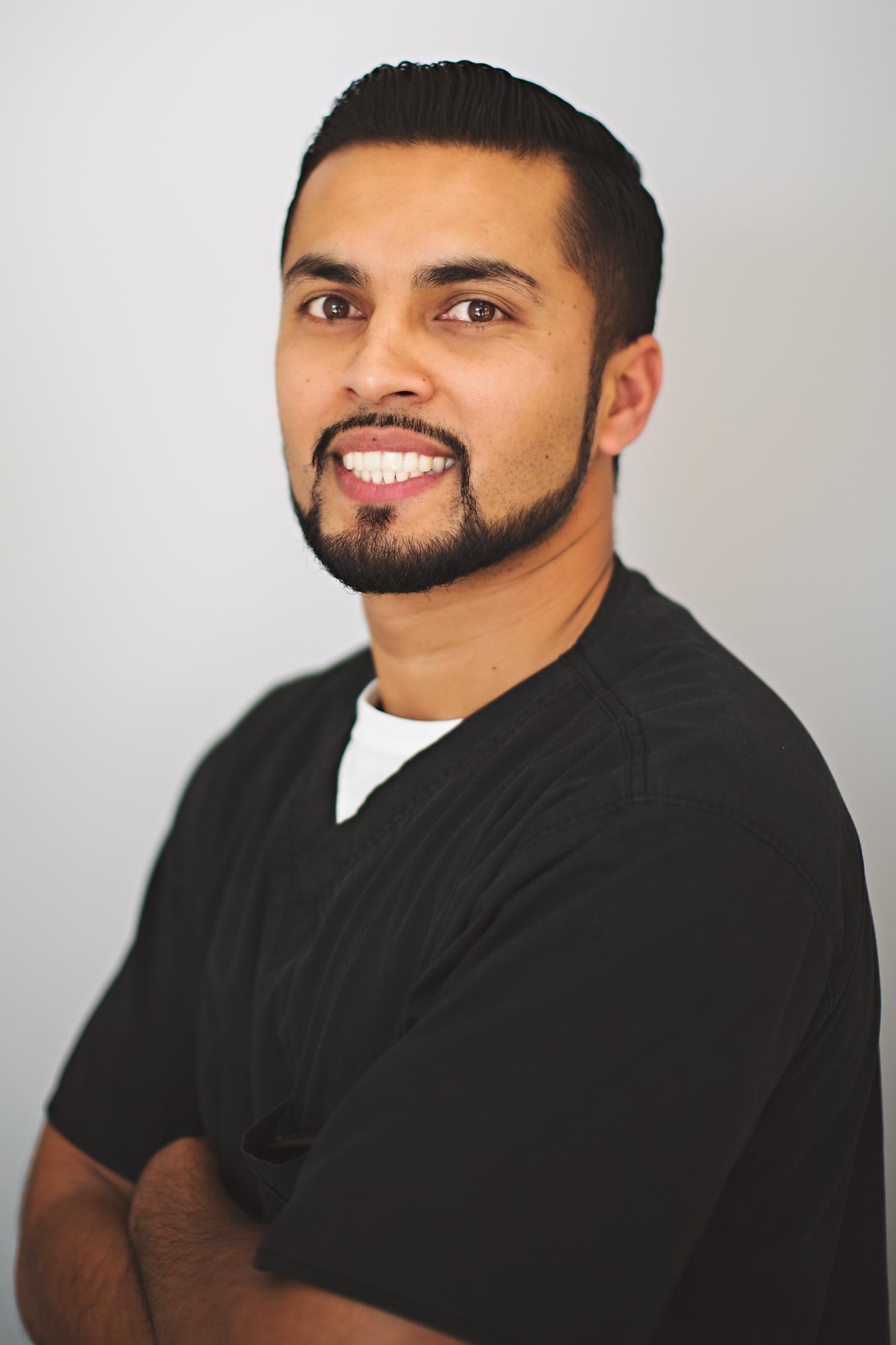 Ravi Pathak, Dental Hygienist
As a dental hygienist, Ravi's goal every day is to assure that he can find a dental solution for all his patients to maintain or regain oral health. Ravi has had over 6 years of experience with certifications in Oral Prophylaxis, Soft Tissue Management, Extra/Intra Oral Cancer Screening, and even Nutrition Counseling. But the best of his skills is his eloquence. He can simplify dental jargons in layman terms so you understand and feel more comfortable with your treatment.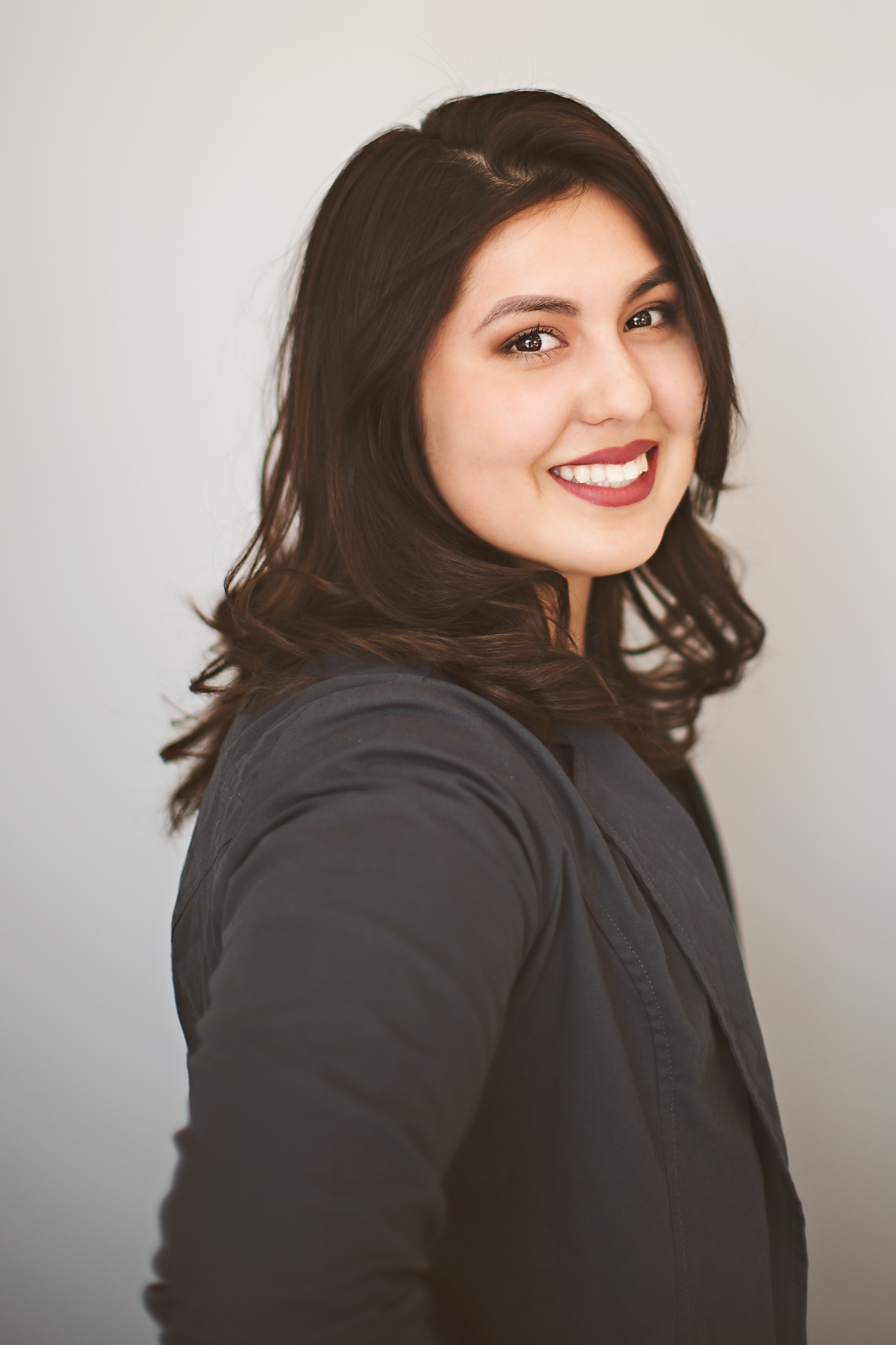 Yvette, Receptionist
Upon your arrival, Yvette's bright smile will always welcome you and get you set up for your appointment. Not only does she coordinate treatment and make the schedule work for everyone, but she also manages all clients' personal information making sure they are accurate. She can provide all the information you need regarding your dental insurance and price ranges as well. When we have special deals and coupons, Yvette is the one you should ask. She can tell you how to become our VIP of the day! She is also fluent in Spanish.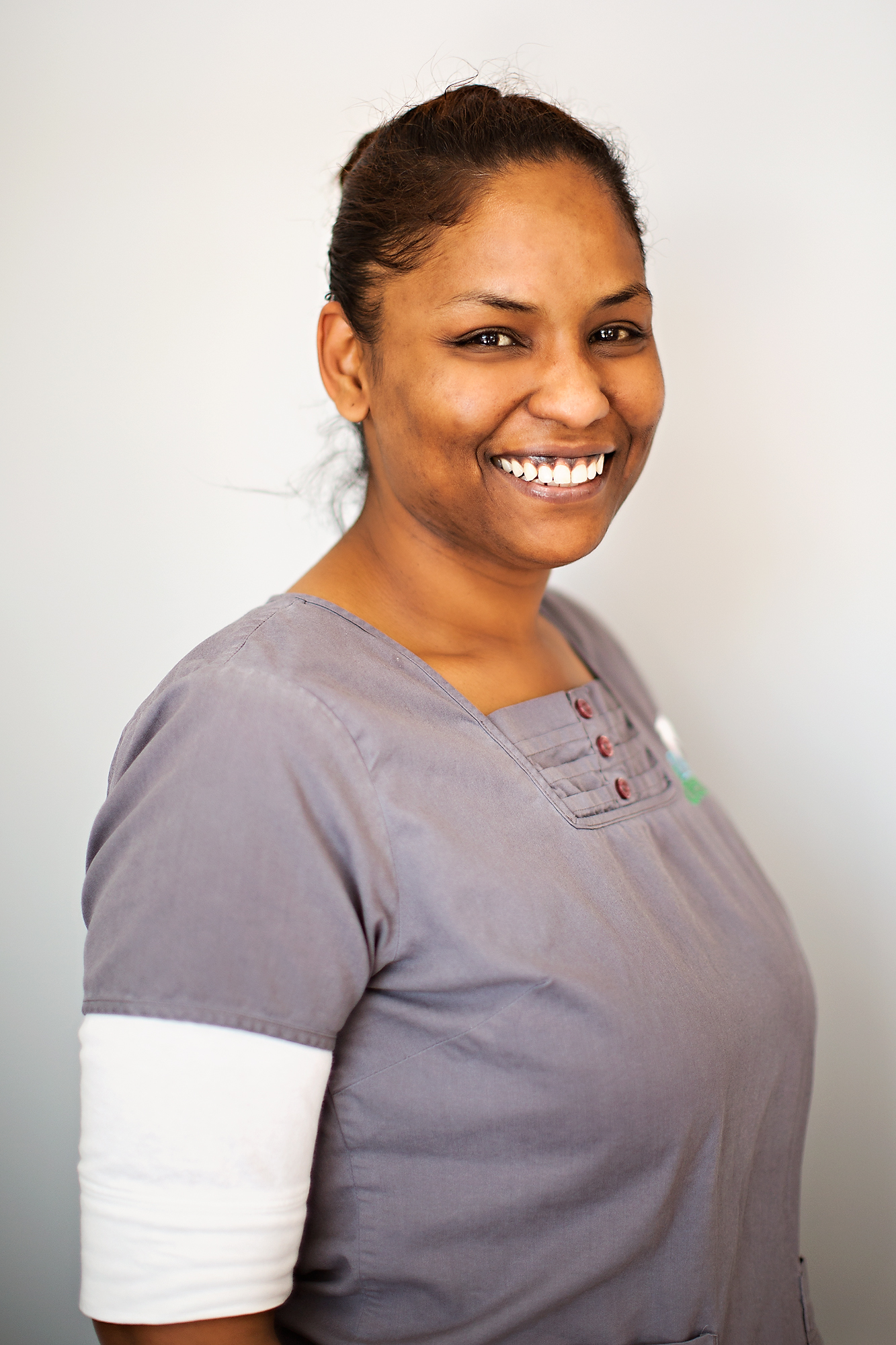 Cindy Ferguson, Dental Assistant
Outgoing personality she will make you feel right at home.  Very organized you may ask her anything in dental and will try to help you feel good about your dental needs.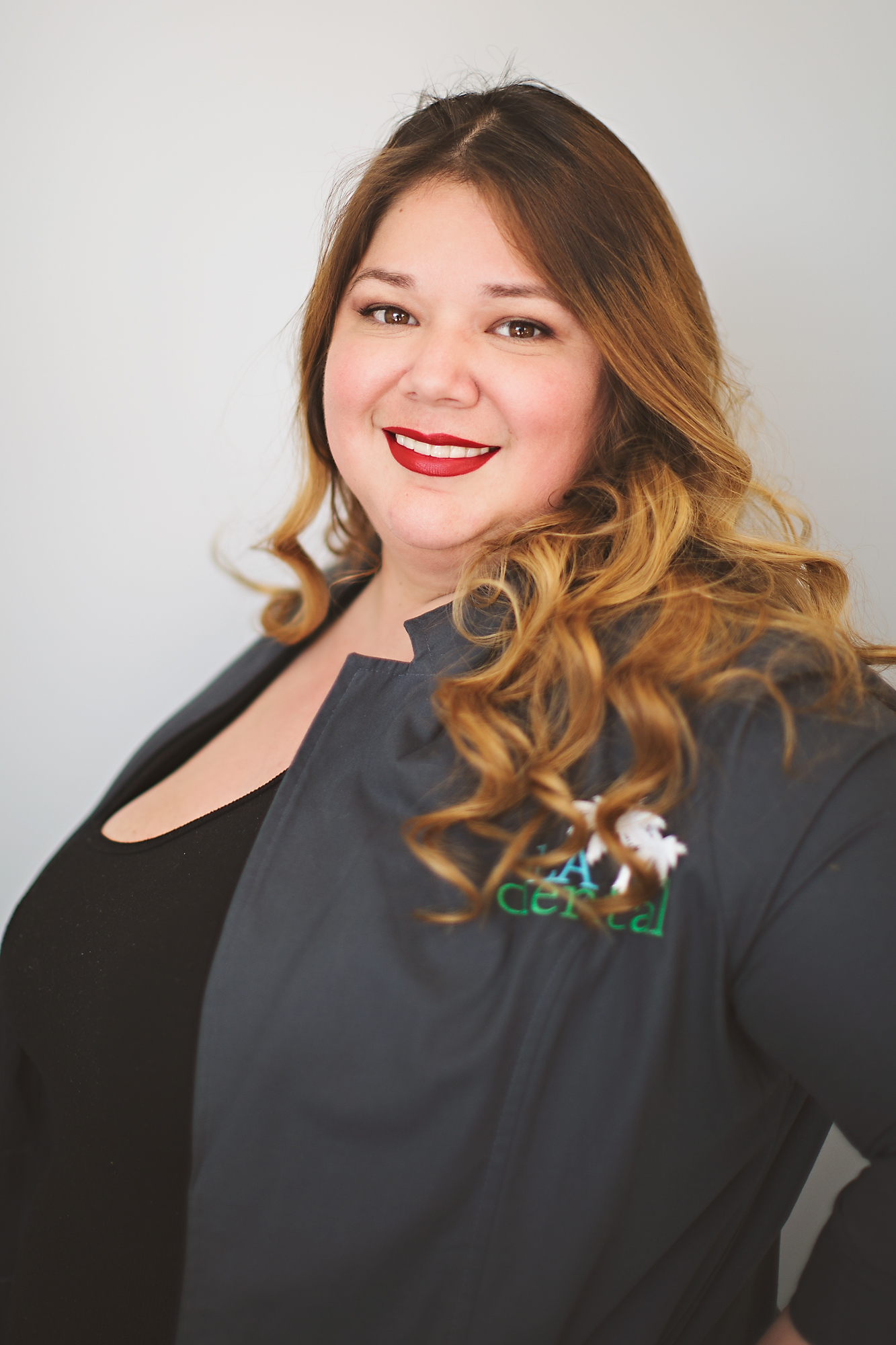 Yvonne Tarin, Office Manager
Yvonne is a tremendous office manager given the experience of managing dental office for over 15 years. On top of that, she has also been a Treatment / Insurance Coordinator for 5 years. Beyond her role as an office manager, she is the powerful team leader. She is there to deal with the day-to-day operations of the practice, so that the doctors can focus on delivering superior patient care. With her completion of the Healthcare Cash Management Seminars, Insurance, Collection and Office Management Course, Yvonne will be able to answer all your questions regarding billing, insurance, treatment, or eOffice. To further prove her involvement in the dental field, she has attained the Southern California Association of Women Dentists Certificate of Attendance.