About Ladental
Just a Quick introduction.  I will try not to make it boring.  Just to let you know that I love what  I do everyday and the best part of it is when someone comes in stressed and leaves smiling.  The office is upbeat and friendly and we will never lecture you or make you feel bad.
We do all kinds of procedures from fillings, crowns, root canals, dental implants and cosmetic braces to give you the smile of your dreams.
I hope to meet you soon!!
Dr. Arezoo Nasiry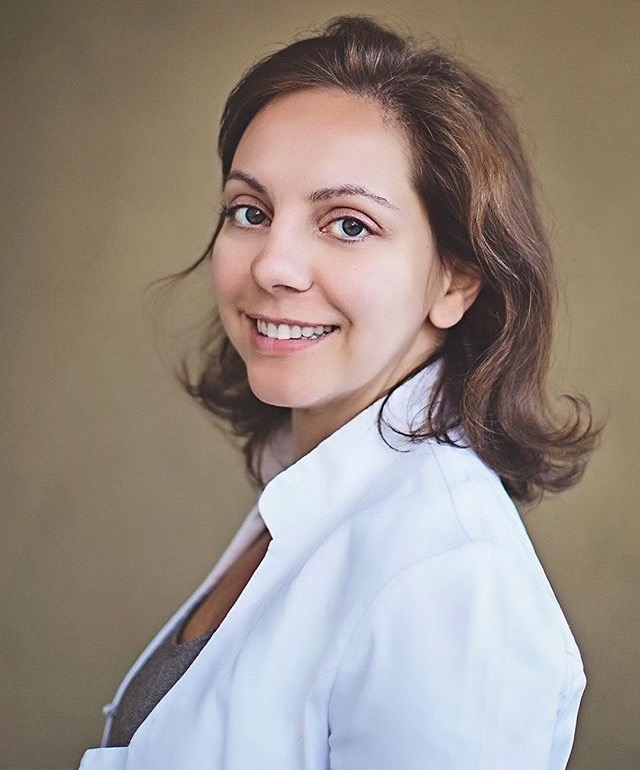 Dr. Azy Nasiry joined LA Dental Clinic in 2016. She graduated from Temple University School of Dentistry in 2004 and practiced in Canada until 2016. One thing you need to know about her is that she is SUPER GENTLE. If you want to have the kind of dentist who gets to know you and who really cares, she is the one. She is exceptionally good with cosmetic procedures like veneers or Invisalign. Come and meet her and you will see for yourself.
Dr. Azy Nasiry
Eddy is our amazing dental assistant. He is very attentive, gentle and extremely knowledgeable about everything dental. If you are worried or scared about your visit, Eddie can put you at ease and answer all your questions.
Eduardo, Dental Assistant
Ravi, our dental hygienist, is loved by many of our patients due to his diligence, care and knowledge. He can simplify the crazy dental jargon so you can understand your treatment. Come and get your cleaning done by him and you will see the difference for yourself.
Ravi, Dental Hygienest
Our smart and friendly front desk receptionist will help you schedule your appointments and answer questions about insurance and price ranges. Make sure you ask her about our specials and coupons. She can even tell you how to become our VIP of the Day!
Yvette
Outgoing personality she will make you feel right at home.  Very organize you may ask her anything in dental and will try to help you feel good about your dental needs.
Cindy Ferguson Dental Assistant
Our office manager and team leader. She is you go to for any questions regarding billing, insurance, treatment or emergencies. She is great at getting back to you promptly and will always try to work with you to make your treatment as comfortable as possible.
Yvonne Tarin, Office Manager